This is a list of support resources & contacts during the Covid-19 pandemic.
Covid-19 Stats Ireland
Shane Hastings has put together a list of services that have been made available for free for the duration of the COVID-19 pandemic, and is being continuously updated.  You can access it on https://covid19.shanehastings.eu/giveback/
Covid-19 Home Crime Prevention Advice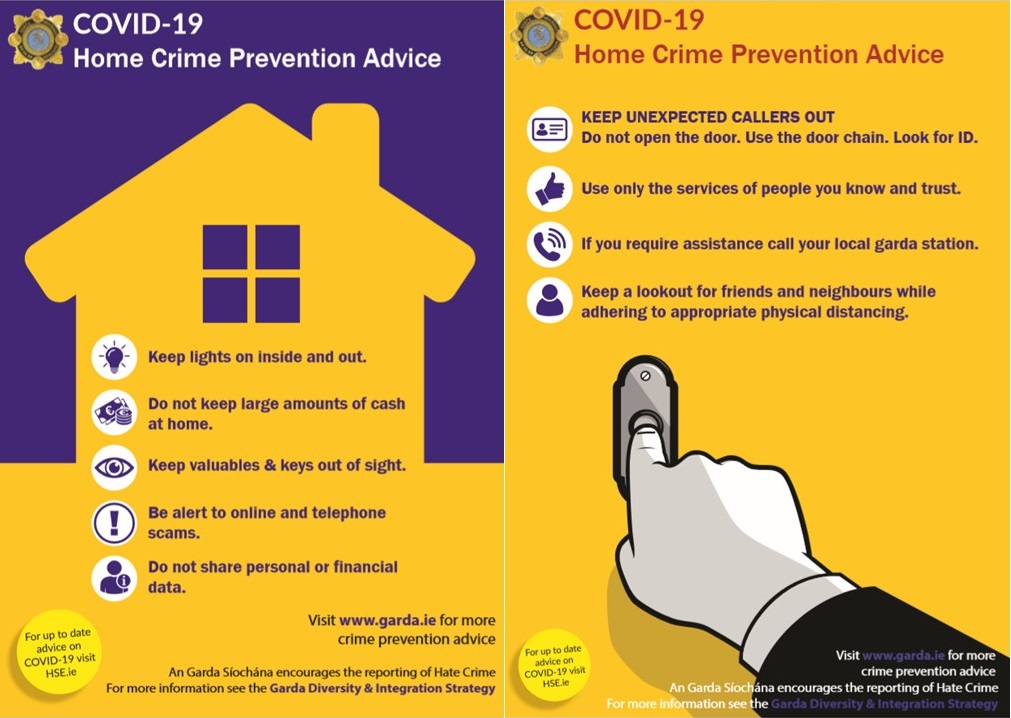 Covid-19 Contacts & Links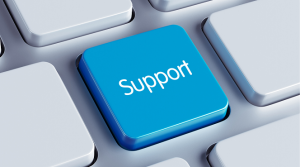 Here's a list of useful contacts, helplines, supports for parents, links to ideas for keeping children, teenagers and adults occupied, supports for older people, people with special needs, mental health and bereavement supports.
https://www.northsidepartnership.ie/wp-content/uploads/2020/04/COVID-related-contacts-and-links-01-April-2020-1.docx