Darndale is to host the Northside Partnership Apprenticeship Fair, where employers and training providers will highlight the vast array of programmes available in the locality.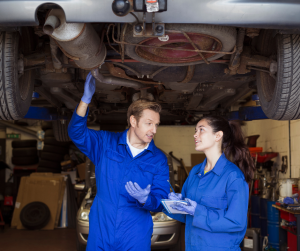 It takes place on Tuesday, November 16 at the Darndale Belcamp Village Centre, Priorswood, Dublin 17, between 10am and 2pm.
A wide range of employers will attend the fair across all fields of employment, including hairdressing, catering, engineering, healthcare, finance and hospitality.
Read More