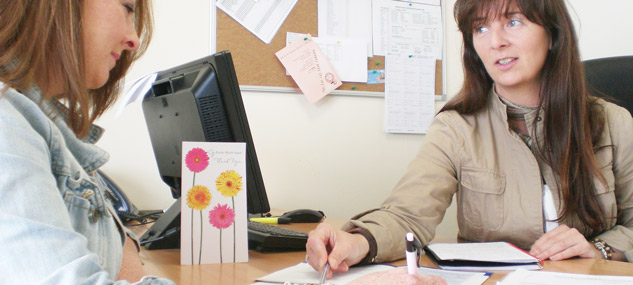 In partnership with the North Dublin Chamber of Commerce we offer enterprise mentoring to people who are researching or growing a business idea.
Members of the North Dublin Chamber of Commerce, who volunteer their time, are paired with developing business owners and offer advice, guidance and support.
Our enterprise mentoring programme includes workshops based on specific business themes of interest and one to one support from a business owner matched to your needs and business.
You will get:
One to one support from an established business mentor – the level of mentoring you get will be decided between you and your mentor
Business networking opportunities
Access to business related workshops on themes such as marketing, finance, and accounting
Access to North Dublin Chamber events
You can take part in our Enterprise Mentoring if you:
Have a business idea that you want to grow
If you live in one of the neighbourhoods where we work
We would like to thank the members of North Dublin Chamber of Commerce who volunteer their time to make our Enterprise Mentoring programme possible.