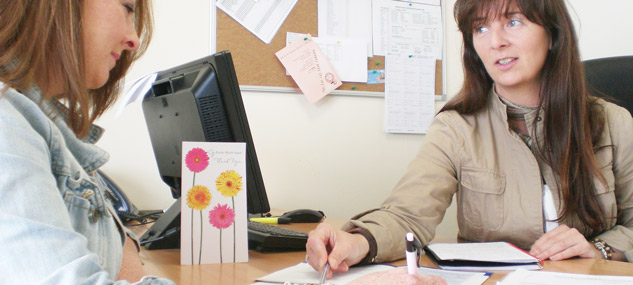 We offer enterprise mentoring to people who are looking to start their own business or growing and further developing a business idea.
Our mentoring programme includes three ½ day training sessions based on specific business themes that you will need to complete before taking your first steps to starting your own business.
We provide one to one support on business coaching and annual tax returns which can be agreed with our Enterprise Officers.
You will attend themed training workshops.  Additional one-to-one support is available from an established and specialist business mentor. The level of mentoring you get will be decided by our Enterprise Officers following the successful completion of your 3 half days of training.
You can take part in our Enterprise Mentoring if you:
Have a business idea that you want to grow
If you live in one of the neighbourhoods where we work
We would like to thank the members of North Dublin Chamber of Commerce who volunteer their time to make our Enterprise Mentoring programme possible.