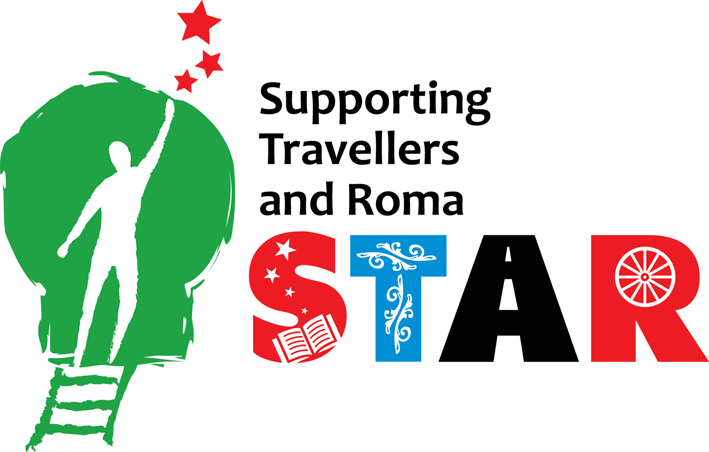 The STAR project, supported through the National Traveller & Roma Inclusion Strategy, aims to help the children of Traveller and Roma families in North Dublin get the most out of school
Background to the project
Ireland has developed a new national Traveller and Roma Inclusion Strategy (NTRIS) 2017 – 2021. The strategy takes a whole of Government approach to improving the lives of Travellers and Roma in Ireland. There are 10 overarching themes in the strategy: Cultural Identity, Education, Employment and Traveller Economy, Children and Youth, Health, Gender Equality,  Anti-discrimination and Equality, Public Services , Accommodation and Traveller and Roma communities.
Four education pilots named STAR (Supporting Traveller and Roma) were established across Ireland in Cork, Tuam, Wexford and North Dublin.
The North Dublin STAR Project is hosted by the Northside Partnership and works with 19 schools across Finglas, Coolock and Ballymun.