The Place Based Leadership Development course brings together people who live and work within the Darndale community to explore challenging issues, learn new skills and help build relationships that can benefit our community.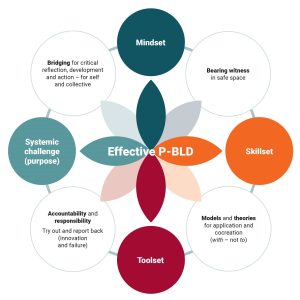 Running over 18 months, the course brings 24 people together over 13 full-day sessions. Participants include people living in the area, community groups working on the ground and state organisations such as Dublin City Council, An Garda Síochána and Tusla.
The course aims to develop the leadership skills of participants and promote collaboration and partnership working amongst those that take part. It will allow people time to develop a deep understanding of the key challenges impacting upon the area and to identify and try possible solutions.
Working in groups and learning from each other's experience and knowledge the course will help participants:
Understand leadership in the context of working in urban communities impacted by disadvantage and criminality
Develop and enhance their leadership approach and skills
Learn new problem-solving skills to enable change
Reflect on their leadership journey through one-to-one coaching supports
Learn how to collaborate and work with other organisations to create new approaches to challenging issues
Benefits
Gain new skills, knowledge and experience to help participants in their role as a leader in their community or the organisation in which they work
Develop and enhance their leadership skills for both work and life
Be better placed to support and lead collaboration with others across their community to address key challenges impacting at local level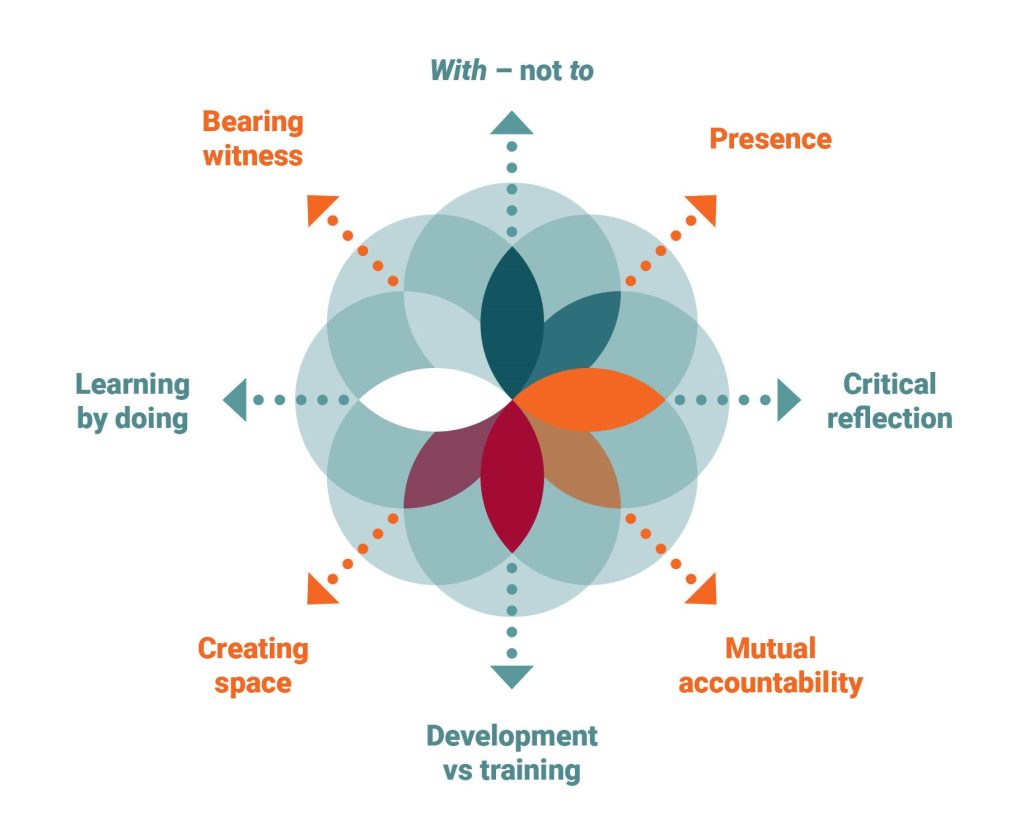 Duration
The course starts in February 2022
It will be run over an 18 month period
There will be 13 full days of training
One-to-one coaching will be included for 5 x 5 hour sessions with an assigned Coach over the 18 month period
The Course will be held in Darndale
Queries
Please contact Dearbhail Butler

dearbhail.butler@nspartnership.ie

for more information
Listen for More Information
Paul Rogers and Dr. Rob Worrell talk to Near FM about Place-Based Leadership Development Programme