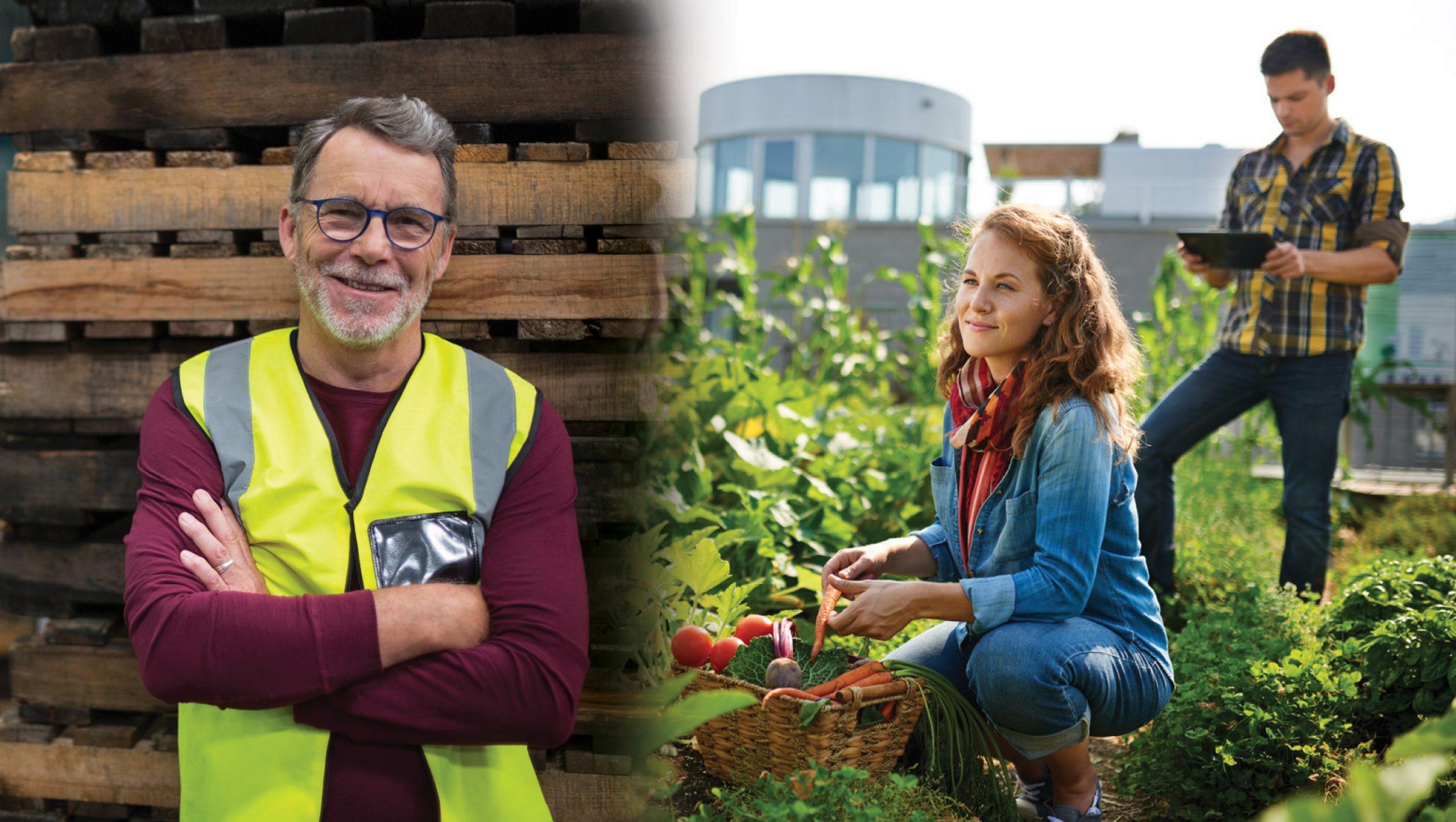 Tús is a community work experience programme that offers a quality work experience for people who have been out of work.
All Tús work placements are in community organisations that benefit from additional human resources to deliver their services.
Northside Partnership runs this programme in our area for the Department of Social Protection. The department selects who will take part and Northside Partnership finds suitable work placements for them.