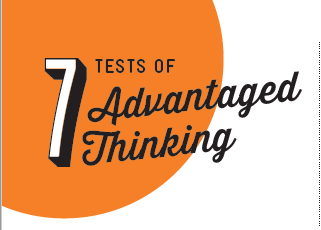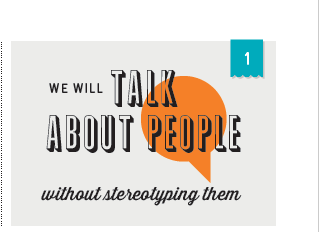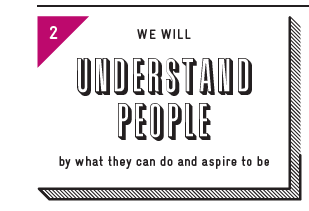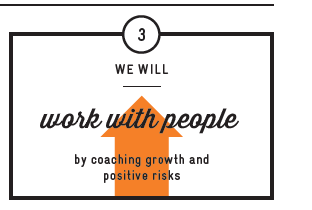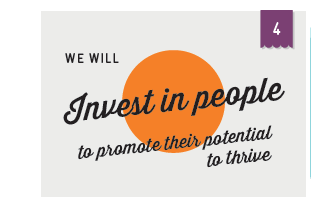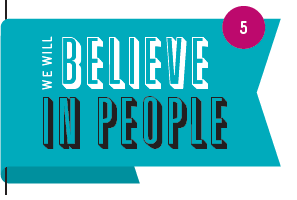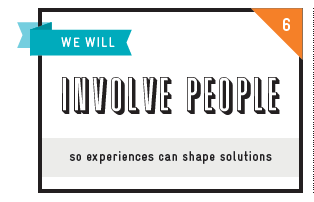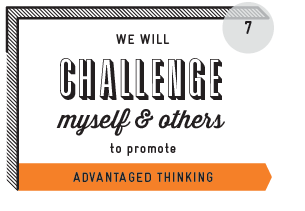 We believe that all individuals have abilities in the form of talents, gifts and strengths; and that by identifying and investing in them we can  promote personal growth and development and lever their potential for individual and societal good.
We commit to making a positive investment in people to develop their strengths and assets and to invest in creating opportunities in the areas of personal development, lifelong learning, employment, health and  wellbeing, family and community.
In January 2022, The Foyer Federation made their Adventures in Advantaged Thinking Publications available, which you can down through this link.