Are you smoking more during Covid-19?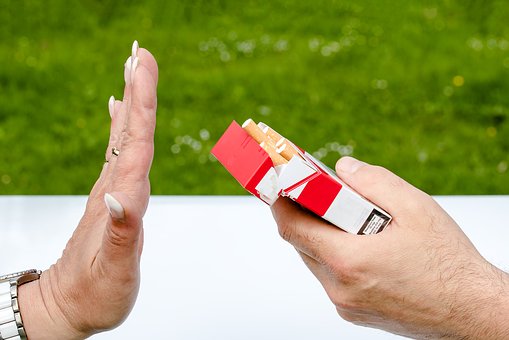 A year from now, you may wish you had quit today. But help is at hand in the form of Northside Partnership's Smoking Cessation Team. Michael Malone spoke to Donie Tarrant on Near FM about the effect of the Covid-19 pandemic on smokers and what they can do to help themselves to quit. Listen here
It's free and open to all. If you're interested in finding out more, call Michael on 085 8478960 or or Karen on 085 8478961.