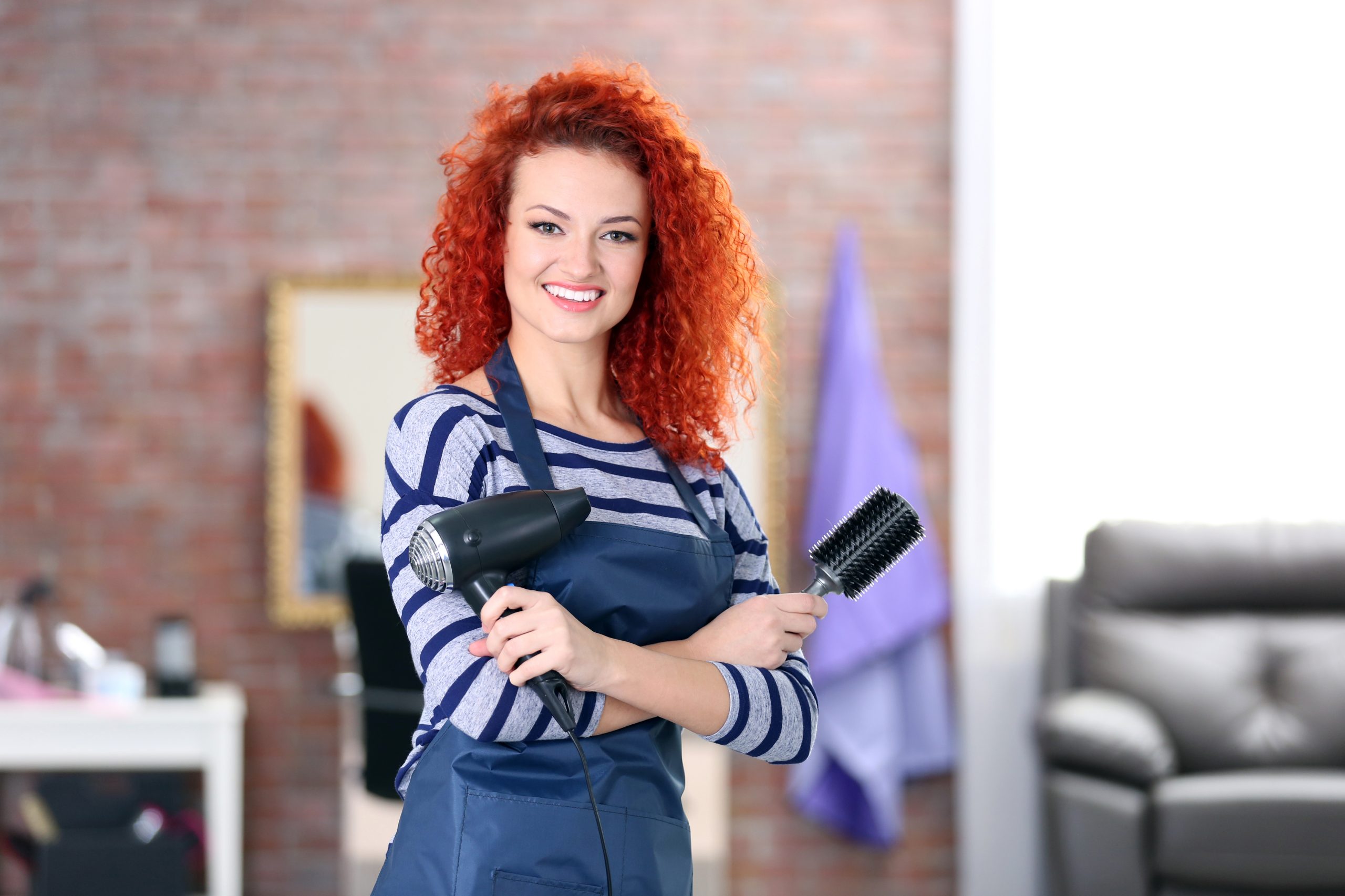 As part of our Enterprise and Employment Programme we aim to increase local employment opportunities and promote self-employment.
We believe that for many people who are looking for work in our areas, starting their own business can be a real possibility if they are provided with the supports and training that they need.
At Northside Partnership we offer a range of supports including advice, information, training and mentoring to help people progress from their business idea to becoming self-employed.
In recent years, demand for our supports has increased significantly.
Since 2020 we have assisted in excess of 500 people who were interested in starting their own business.
Please explore the enterprise services and supports described below to see how we can help you.
Contact us on 01 848 5630 (Bunratty Drive, Coolock) or 01 832 0995 (Greendale Road Kilbarrack).