Following a rise in crime and drug-related activity in north east Dublin, local community groups have come together to launch a new initiative called Get The Message Out – There Is Another Way.
The aim of the initiative is to inform young people and their families that there are alternatives to drugs and crime and that supports are available to them to avoid or exit this lifestyle.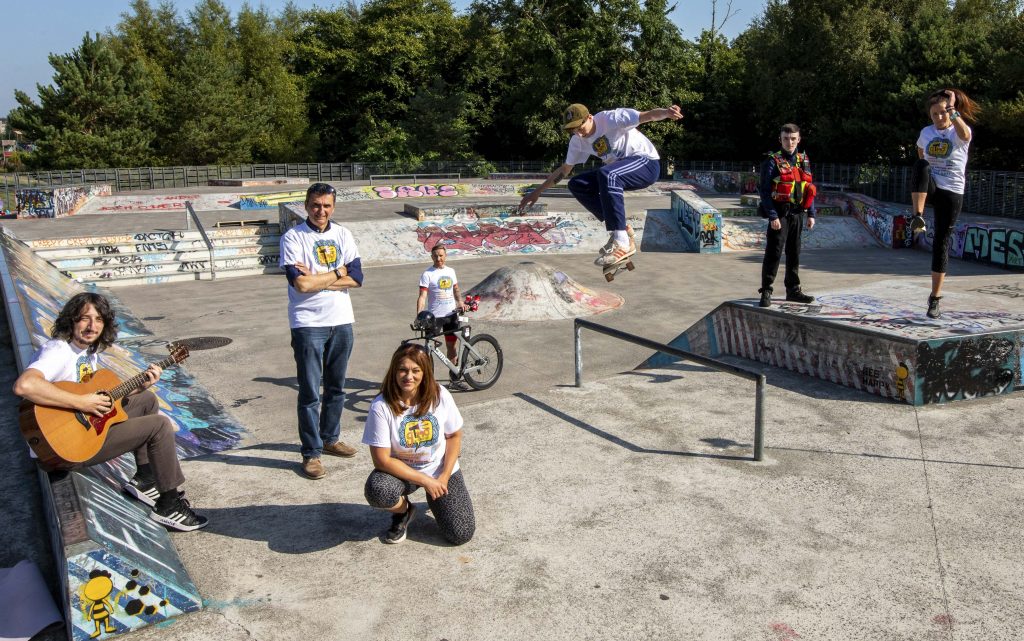 The initiative was born out of the Northside Community Forum, where a group of people working in addiction services and youth services in the Dublin 5 and 17 areas were brought together by Northside Partnership to address the growing concern of the increase in crime and drug-related activity in the area. The group was subsequently joined by a Governor of Mountjoy prison, who, too often, ends up meeting some members from this area because of their criminal behaviour.
"2019 was a particularly difficult time for people living and working in the area as we saw too many young people losing their lives to drug-related violence," according to Paul Rogers, CEO of Northside Partnership. "We brought the key organisations working with young people and addiction support services together to identify a message that we could broadcast to young people highlighting that there is another way."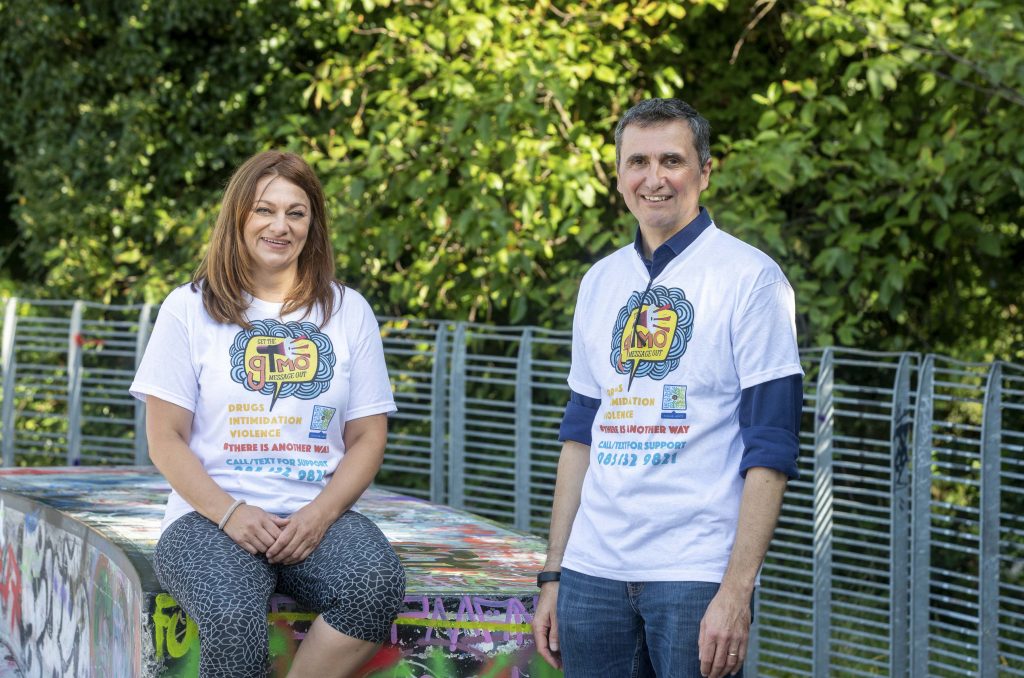 Deborah Morgans, Manager of EDIT (Edenmore Drugs Intervention Team) and spokesperson for Get The Message Out (GTMO) says, "When we came together, we knew that we needed to get a message out to communities that they had not been forgotten and that we were trying to find a different way to target young people involved in the drug economy. Our aim is a simple one, we want to get the message out to young people and their families that there is another way. We also want those families who are caught up in drug-debt intimidation to know that we are here to support them too. Another important goal for us is to encourage people to consider an alternative lifestyle by highlighting the opportunities, services and activities that are available to help them to reach their full potential."
GTMO will officially launch on Monday September 13th. The launch will be a virtual one, via Zoom and will highlight the work done to date. It will be followed by a month-long campaign coinciding with National Recovery Month which will include activities in youth projects and in the community to highlight the message that 'there is another way'.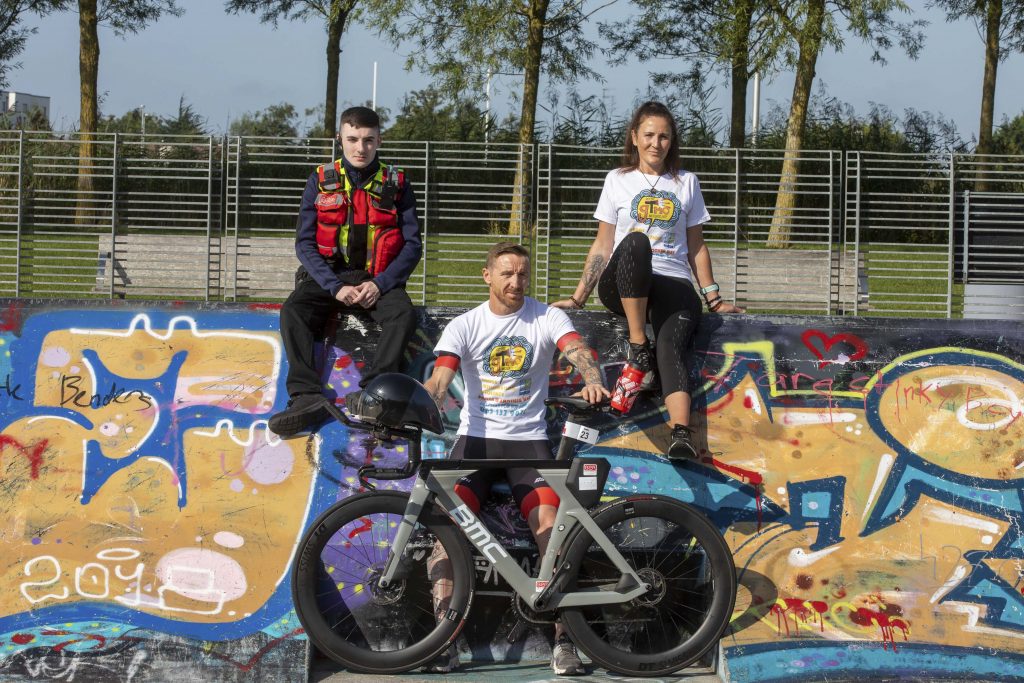 The launch will be supported by several guest speakers including local teen and founder of Dublin Homeless Awareness, Brandon O'Connor; actor John Connors of Love/Hate fame and currently starring in Walls and Windows in the Abbey theatre; Ruth Barry, a former prisoner at Dochas, who tells her story of the loss that being incarcerated brings and ex-prisoner turned professional athlete and motivational speaker, Ger Redmond.
"If I was to advise a young 16 year old Ger Redmond, I'd say don't let your environment define who you are or what you want to achieve in life, but remember one thing: you get what you work for not what you wish for," says Redmond.
The community groups include EDIT (Edenmore Drugs Intervention Team), Kilmore West Youth Project, Sphere 17, The Dales Centre, Donnycarney Youth Project, KCCP (Kilbarrack Coast Community Project) Archways Systemic Family Support, Travact and Dublin North East Drug and Alcohol Taskforce.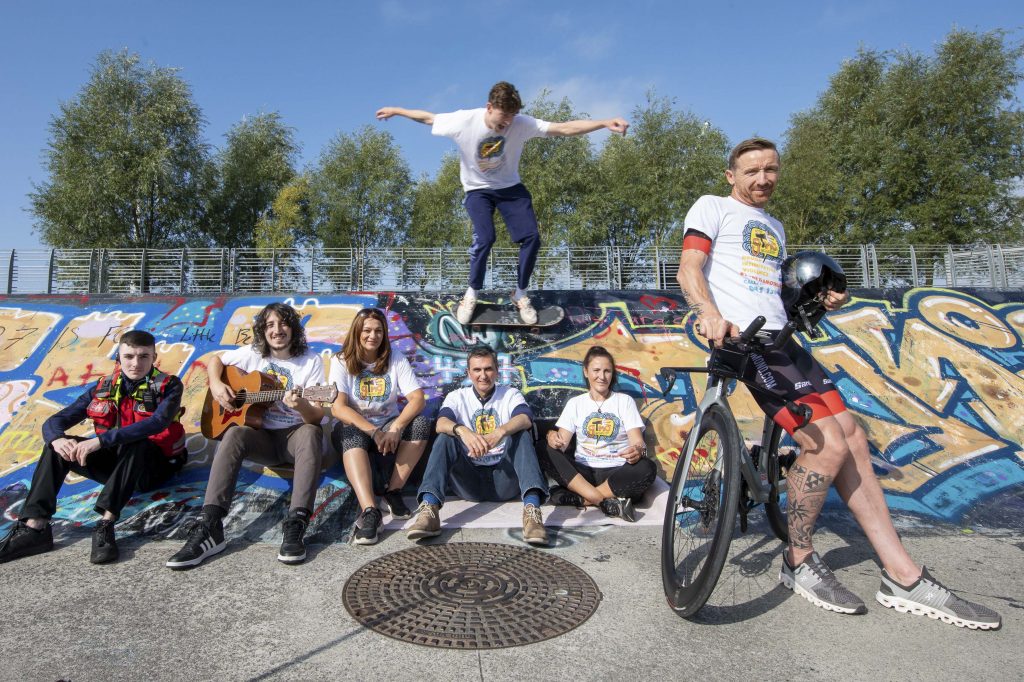 Get the Message Out has run social media campaigns featuring posters designed by the young people they work with.  Skateboarder, Minte, is supporting young people in the area, while local band Shakalak is working with KCCP in developing a music project with young people.
For more information, visit www.northsidepartnership.ie/
Follow GTMO on Instagram